May 2024! Coming Soon, Stay tuned!
Africa, Palm Oil's Next Frontier!
Lagos Landmark Centre, Victoria Island, Lagos, Nigeria
ABOUT US
PALMEX Africa 2024
"Nigeria, ranked as the world's #5 largest palm oil producer and Africa's largest palm oil producer is a market you cannot afford to miss!"
PALMEX AFRICA 2024 is the only specialized Palm Oil event in Africa that brings together an international congregation of both upstream and downstream palm oil companies and also its supporting industries gathered in the heart of one of Africa's largest palm oil industries, Nigeria, to showcase the latest developments in the palm oil industry.
Co-Located with

Nigeria, which is currently Africa's largest palm oil producer and ranked #5 in the world, this event will also showcase major African palm oil producers and global palm oil technology providers ensuring major players in the industry would be represented at this event.
Covering Palm Oil Industries In The Following Countries in Africa:
Nigeria. Ivory Coast. Congo. Kenya. Ghana. Cameroon.
Our Other
Palm Oil Exhibitions In The World
Knowledge Partner

Africa Palm Oil Conference (AFPOC)
Supported By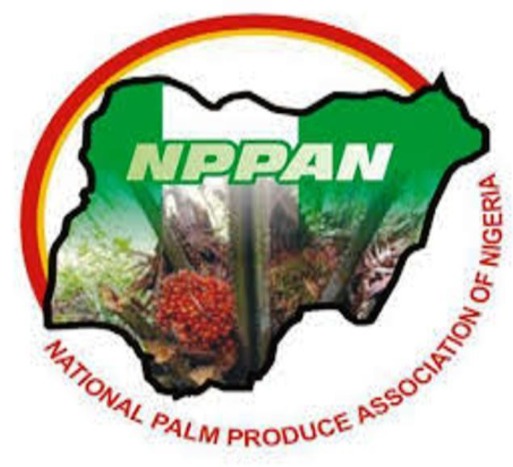 National Palm Oil Produce Association of Nigeria (NPPAN)
Official Palm Oil Magazine

Palm Oil Today Africa
Jointly Organized by
Fireworks Trade Media Group
Zenith Exhibitions
Opportunities In The African Palm Oil Industry
African Palm Oil Companies Looking For Upgrades of Machinery and tractors
African Palm Oil Farmers on the look-out for latest harvesting tools and equipment. Including the latest planting methods, fertilizers and planting solutions.
African Palm Oil Mills Looking for parts and technology upgrades.
African Palm Oil Refineries looking for upgrades and maintenance solutions.
African Palm Oil companies exploring Biogas and Biomass technology potential.
African Palm Oil companies finding solutions for Wastewater treatment.
African Palm Oil companies finding solutions for sustainability
African Palm Oil companies sourcing for the latest innovations to enhance production.